Sponsure was created with a big vision:
To revolutionise the archaic way sport sponsorship is sought and bought. Sponsure creates an effortless and streamlined experience for both clubs and businesses.
We are passionate about sport
There are in excess of 180,000 sports clubs, schools and universities in the UK. With over 20 million people partaking in sport at least once a week, not forgetting the millions of fans, parents, coaches, officials and volunteers involved. Amateur and Grassroots sport is an integral and brilliant part of our society.
In partnership
Greater sponsorship will enable long term viability of sports in all guises, which in turn has a positive impact on our communities health, social and economic well-being.
Sponsure connects the two worlds of business and sport to provide mutually beneficial outcomes through sponsorship.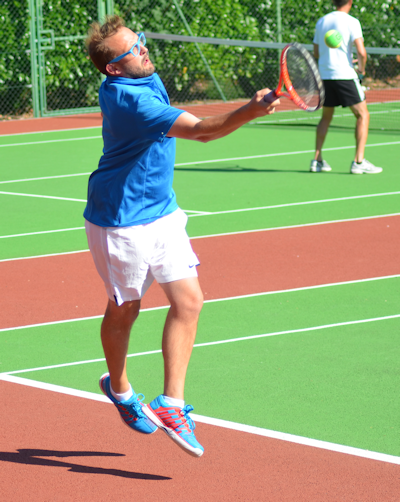 Bill Ingram
Co-Founder & CEO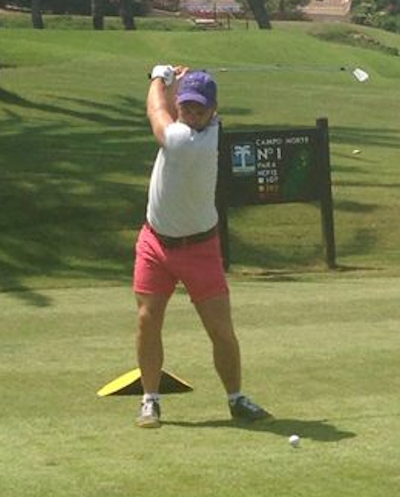 Jonny Summers
Co-Founder & CCO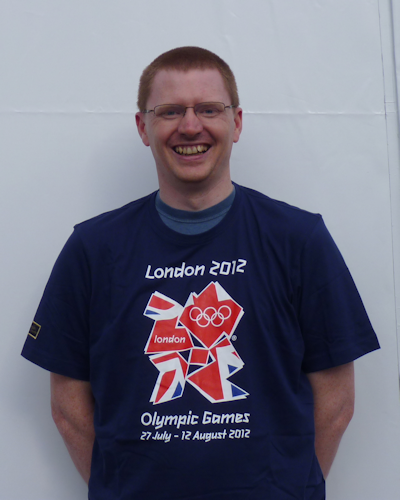 Malcolm Hathaway
Co-Founder & CTO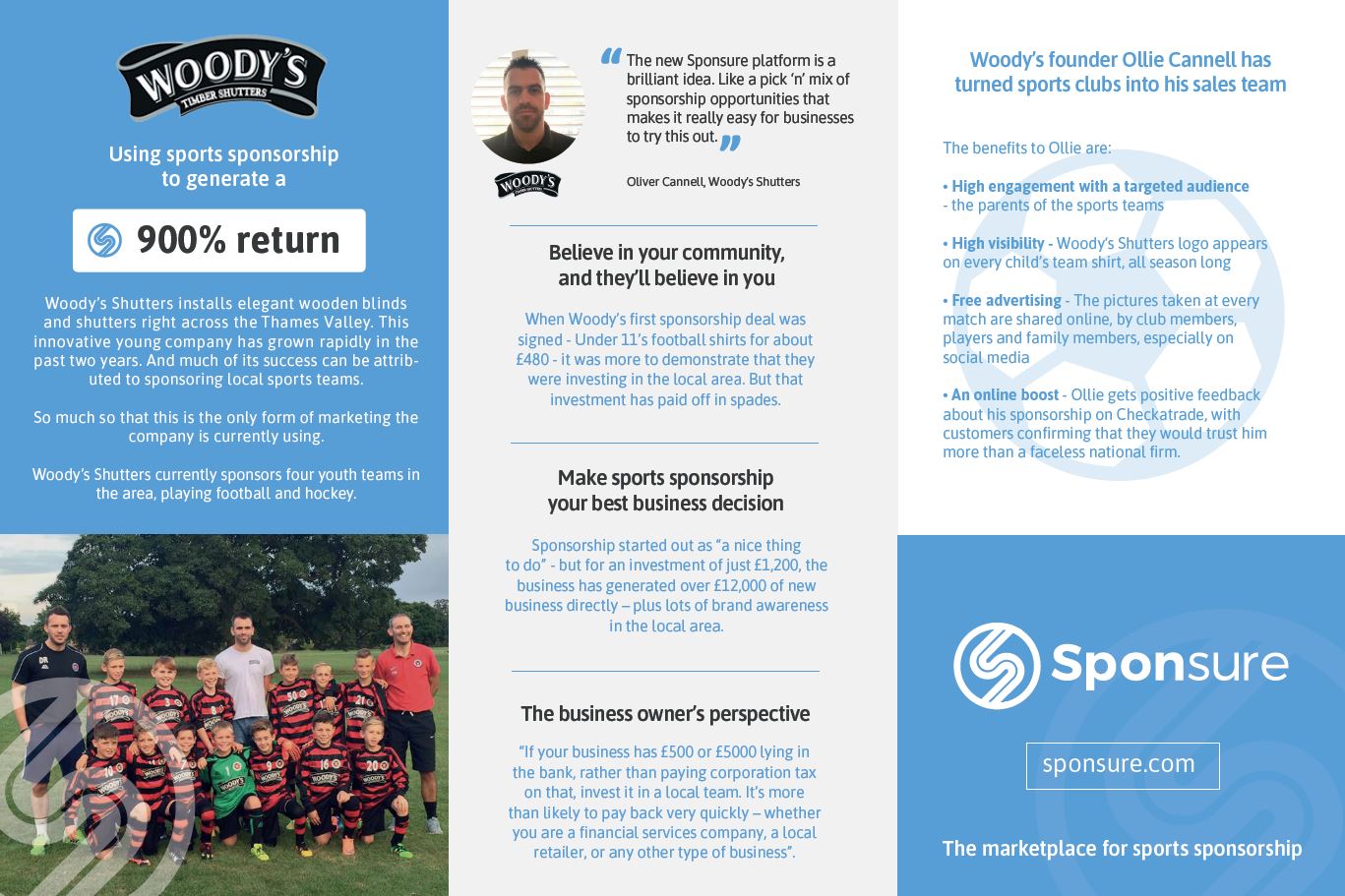 Case Study
Oliver Cannell – Director @ Woody's Shutters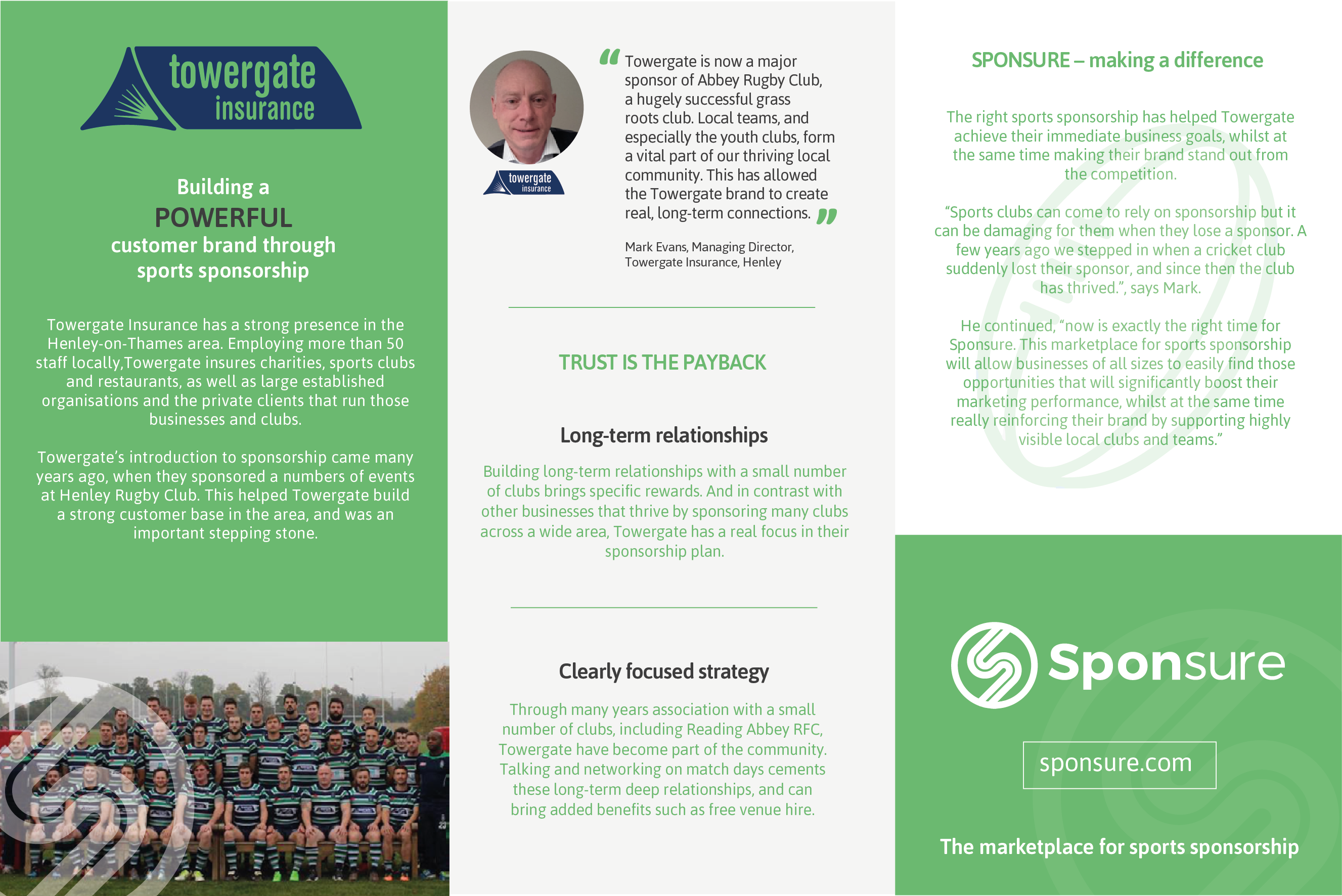 Case Study
Mark Evans – MD @ Towergate Insurance